Vegan Friendly Beard Sauce Super Spruce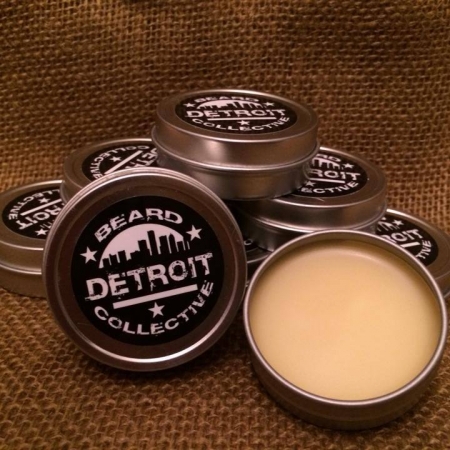 Click on Image(s) to Zoom
Item Description
Now with Vegan Friendly goodness!
What is this stuff for you might ask yourself. Beard balm is the all-natural, leave-in gift to beards. It helps repair damaged hair while locking in moisture to help build new growth. The mix of butters and oils will also help the under skin anchoring your magnificent man mane to your face by cleansing pores of built up oil and dirt trapped under the dense thicket of hair. You might also notice the unique scents for each tin which will hopefully prove pleasing to not only your nostrils but your fellow humans when you set your beard free from any confines. The balm also offers a slight hold if you want to run a comb through and give the illusion of refinement or just let it go all Grizzly Adam mountain man. Both way, put it in and watch the manliness radiate forth, commanding the respect that your beards should.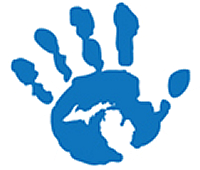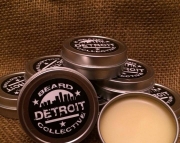 Handmade Michigan is a marketplace for the Michigan artists, craftsmen, crafters, and creative people, enabling them to fulfill their commerce dreams. We've created a unique, segmented venue for these artisans to showcase and sells their goods. Quickly evolving, our community of "Made in Michigan" sellers continue to dazzle us with their creativity, passion, and love of everything handmade. Does this sound a place for you? Get started selling with Handmade Michigan by registering today.
Other items you may be like...