Train to Parricide Tunnel of Cars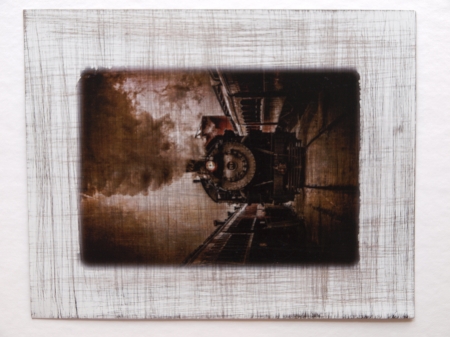 Click on Image(s) to Zoom
Item Description
i took this photo in Harresperg Pa. a fue years back it goes to parridice pa.
This immage is 5x7 on 8x10 distressed aluminum i have made it o8X10 on 11x14 and 12 x18 on 14 x22 distressed alominum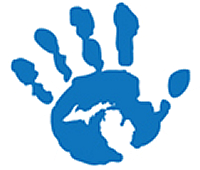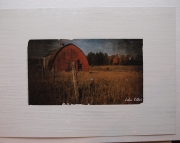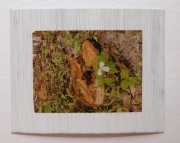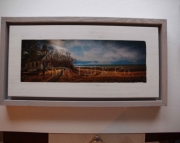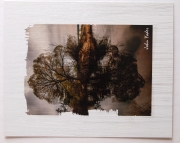 Handmade Michigan is a marketplace for the Michigan artists, craftsmen, crafters, and creative people, enabling them to fulfill their commerce dreams. We've created a unique, segmented venue for these artisans to showcase and sells their goods. Quickly evolving, our community of "Made in Michigan" sellers continue to dazzle us with their creativity, passion, and love of everything handmade. Does this sound a place for you? Get started selling with Handmade Michigan by registering today.
Other items you may be like...