Camoflage Spray for Boots and Jackets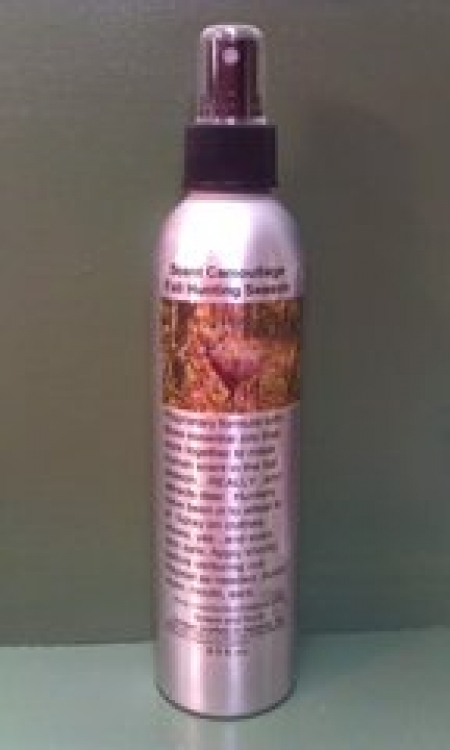 Click on Image(s) to Zoom
Item Description
Proprietary formula with three essential oils that work together to mask human scent in the fall season....REALLY...and  attracts deer.  Hunters have been in to attest to it!  Spray on clothes, shoes, yes...and even skin safe. Apply shortly before venturing out. Repeat as needed. Avoid eyes, mouth, ears. 8.5 fl oz.

Handmade Michigan is a marketplace for the Michigan artists, craftsmen, crafters, and creative people, enabling them to fulfill their commerce dreams. We've created a unique, segmented venue for these artisans to showcase and sells their goods. Quickly evolving, our community of "Made in Michigan" sellers continue to dazzle us with their creativity, passion, and love of everything handmade. Does this sound a place for you? Get started selling with Handmade Michigan by registering today.
Other items you may be like...