Sheath Knives Custom Made to Order in Eanton Rapids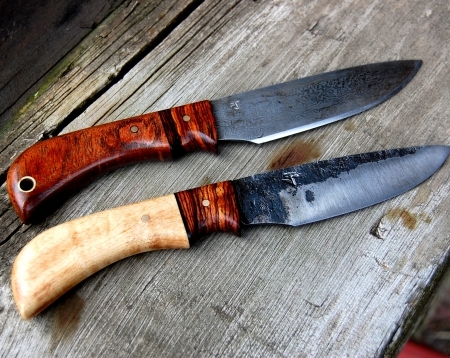 Click on Image(s) to Zoom
Item Description
To make a knife I need $60 plus the blade length of what material. This might sound confusing, but this new formula keeps larger knifes in an affordable range, while keeping the more common sizes the same price. It also makes it easier if the client wants to add options to the handle, guard or sheath. To figure out how much your new knife is going to cost use this equation;
$60 + Material x length of blade

High Carbon Steel & L-6
$10 per inch of blade (length of blade).

Laminated Steel
$25 per inch of blade (length of blade).

Damascus
$30+ per inch of blade (length of blade).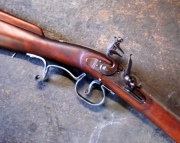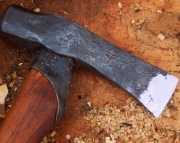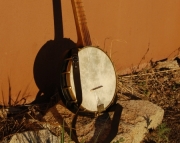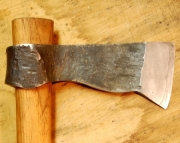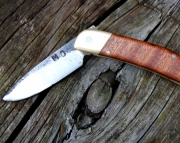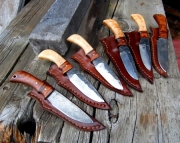 Handmade Michigan is a marketplace for the Michigan artists, craftsmen, crafters, and creative people, enabling them to fulfill their commerce dreams. We've created a unique, segmented venue for these artisans to showcase and sells their goods. Quickly evolving, our community of "Made in Michigan" sellers continue to dazzle us with their creativity, passion, and love of everything handmade. Does this sound a place for you? Get started selling with Handmade Michigan by registering today.
Other items you may be like...