"What if?" That's the question I ask constantly. "What if I try to do this, with this?" Or "what will happen if I...." Art making should be playful, joyful. It should involve questions more than answers. It should lead us to learn something about ourselves, but ask the viewer to contemplate on questions, as well.
I like to use vintage - beads, buttons, ... more »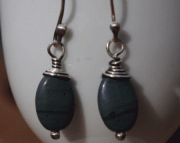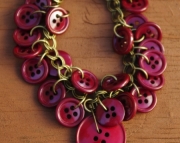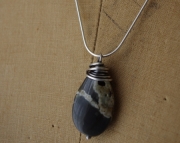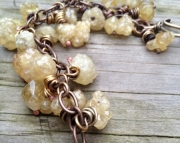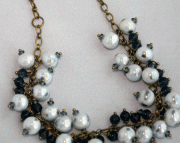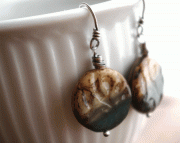 Handmade Michigan is a marketplace for the Michigan artists, craftsmen, crafters, and creative people, enabling them to fulfill their commerce dreams. We've created a unique, segmented venue for these artisans to showcase and sells their goods. Quickly evolving, our community of "Made in Michigan" sellers continue to dazzle us with their creativity, passion, and love of everything handmade. Does this sound a place for you? Get started selling with Handmade Michigan by registering today.