Michigan Made Products in Lewiston, 32 miels east of Gaylord.
This is a husband and wife team, we handcraft each item, Most materials are selected by us of the forset floor.
We will strip and hand clean each log, we will leave them as natural as possible, we do sand everything to a 220 grit.
We will creat any item you are needing, so take a look at our products... more »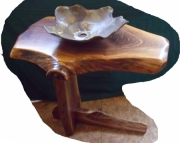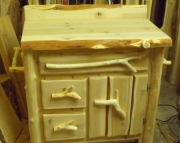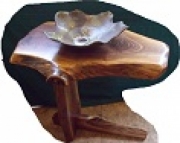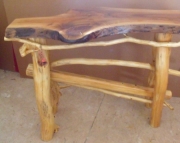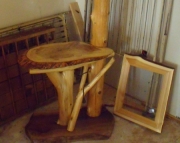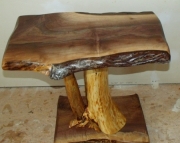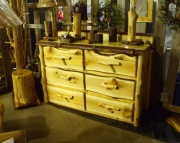 Handmade Michigan is a marketplace for the Michigan artists, craftsmen, crafters, and creative people, enabling them to fulfill their commerce dreams. We've created a unique, segmented venue for these artisans to showcase and sells their goods. Quickly evolving, our community of "Made in Michigan" sellers continue to dazzle us with their creativity, passion, and love of everything handmade. Does this sound a place for you? Get started selling with Handmade Michigan by registering today.