I've been creating unique jewelry for about 10 years now and it has become a signature part of my life.
I started out with basic stringing & beading and wire wrapping. Most recently I've been experimenting with mixed metal jewelry & Fine Silver.
I love creating unique, one of a kind, wearable...
more »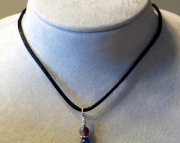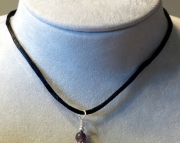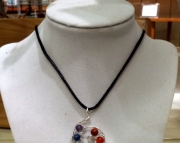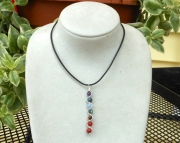 Handmade Michigan is a marketplace for the Michigan artists, craftsmen, crafters, and creative people, enabling them to fulfill their commerce dreams. We've created a unique, segmented venue for these artisans to showcase and sells their goods. Quickly evolving, our community of "Made in Michigan" sellers continue to dazzle us with their creativity, passion, and love of everything handmade. Does this sound a place for you? Get started selling with Handmade Michigan by registering today.
New to Handmade Michigan? Get help here
© 2017 Handmade Michigan, LLC • All Rights Reserved