Handmade and Custom-Made Bags, Scarves, Totes, and Kindle Bags. You won't find "cookie-cutter" bags or scarves in this shop!! If you'd like something different than what you see in a department store, you've stopped in the right place!

Hello and Welcome! I am excited to be a member of HandMade in Michigan! I've been sewing since I was 10... more »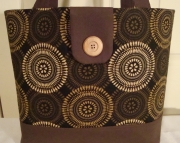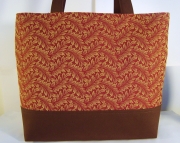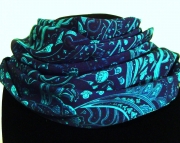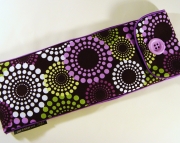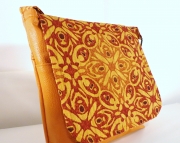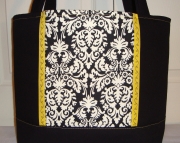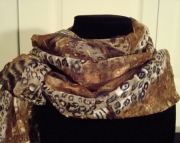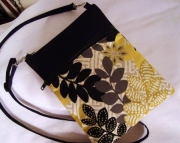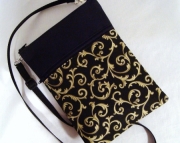 Handmade Michigan is a marketplace for the Michigan artists, craftsmen, crafters, and creative people, enabling them to fulfill their commerce dreams. We've created a unique, segmented venue for these artisans to showcase and sells their goods. Quickly evolving, our community of "Made in Michigan" sellers continue to dazzle us with their creativity, passion, and love of everything handmade. Does this sound a place for you? Get started selling with Handmade Michigan by registering today.