Welcome to The Schmidt Studio on Hand Made in Michigan!
I have been making jewelry for as long as I can remember. I enjoy creating pieces of art that you can wear and display for everyone to see. My pieces are a reflection of me and my visions. Each item is handmade with the attention and care as if it were for myself. &nbsp...
more »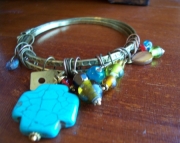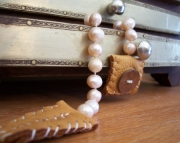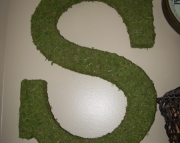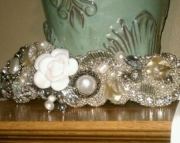 Handmade Michigan is a marketplace for the Michigan artists, craftsmen, crafters, and creative people, enabling them to fulfill their commerce dreams. We've created a unique, segmented venue for these artisans to showcase and sells their goods. Quickly evolving, our community of "Made in Michigan" sellers continue to dazzle us with their creativity, passion, and love of everything handmade. Does this sound a place for you? Get started selling with Handmade Michigan by registering today.
New to Handmade Michigan? Get help here
© 2018 Handmade Michigan, LLC • All Rights Reserved