I am Anne Boychuck, designer and crafter of functional totes and carryalls.

I have been sewing for many years and have a passion for mid century modern and industrial design. My love of these types of textiles has drawn me to acquire a great many of them, so I began using them to design and sew fashion accessories and home décor items for friends and family.&nbsp... more »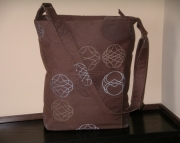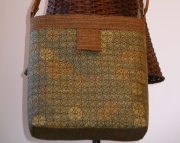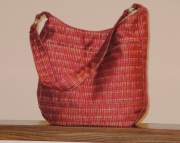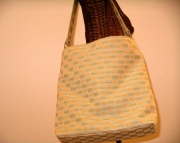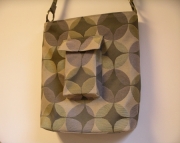 Handmade Michigan is a marketplace for the Michigan artists, craftsmen, crafters, and creative people, enabling them to fulfill their commerce dreams. We've created a unique, segmented venue for these artisans to showcase and sells their goods. Quickly evolving, our community of "Made in Michigan" sellers continue to dazzle us with their creativity, passion, and love of everything handmade. Does this sound a place for you? Get started selling with Handmade Michigan by registering today.